Applications Now Closed
The 2023 NCWQ Bursary Presentation was held on 16 September. Application for the 2024 Bursary Program will open in the first quarter of the next calendar year.
About the Bursary Program
Established in 1905, the National Council of Women of Queensland Inc. (NCWQ) continues to represent the voice of thousands of women through its affiliated organisations and individual membership.
The bursary program, since its commencement in 2009, indicates the strong commitment of NCWQ to equality of opportunity for all women, especially in offering assistance to Queensland female students as they pursue their chosen pathway of study.
The 2023 program, through NCWQ and its sponsors, offered 35 separate bursaries to assist Queensland women with their educational expenses. 
Each bursary has its own criteria. To find out more about the specific criteria, please see the Available Bursaries listed below.
A Female Student studying full-time
A resident of Queensland or identify as a Queenslander
An Australian citizen or a Permanent Resident of Australia
Plus, Bursary specific
Applications are submitted online
Review the Available Bursaries below to determine what Bursary you would like to apply for. Please note: You may apply for more than one bursary if you meet the relevant criteria.
Determine your eligibility. Click on the selected Bursary to review the criteria, then follow the the link to complete you eligibility test.
Have your Selection Criteria information ready. Gather all your supporting information and documentation.
Complete the Online Application. All applications are to be submitted online by Monday 5 June 2023, however if this is not possible, please contact us directly.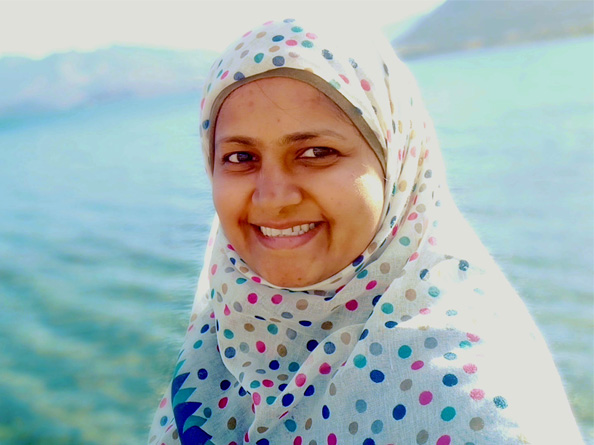 Bursaries Awarded in 2023
The 2023 Bursary List will be available soon!
Please check back 17 April 2023.
What Bursaries can I apply for?
To help determine what Bursary you may be eligible for, please use the criteria below to filter the results. 
Filter By Education Status
The Department of Transport and Main Roads Women in Engineering Bursaries form part of The Department of Transport and Main Roads's ongoing commitment to increase the number of women in the traditionally male dominated engineering profession. This bursary is for students enrolled in a university located in Regional Queensland.
See Details & Eligibility »
A Note About Filtered Suggestions
The filtered Bursary suggestions above will provide a good indication of Bursaries you may be eligible for. Please note however, each Bursary will have specific eligibility and selection criteria you need to meet during the application process. You are welcome to apply for more than one Bursary if you meet the eligibility and selection criteria.
We welcome enquiries from potential bursary partners and bursary applicants. Please contact the NCWQ Bursary Program Manager, Kathy Cavanagh.