UPDATE: Please see the event summary here. Thanks Beverley and all that attended.
---
We are very excited to invite you all to our new series for 2021, where we welcome a guest speaker to come along and talk to us about a variety of topics. These will be held every two months following our Management Committee meetings, to open up the conversations to all our members and friends of NCWQ.
The aim is to provide an opportunity for the amazing women in our network to come share their stories, insights and knowledge, and also provide members and friends of NCWQ an opportunity to mingle and network. Come meet us, have a chat, expand your networks and perhaps learn something along the way!
Our inaugural speaker, Dr Beverley Rowbotham AO has an impressive resume, with a long history of experience on boards. She will be speaking to us about her experience, and providing some insights into being a woman working on boards. Whether you already have experience on a board or are considering such a position, Beverley will have some invaluable knowledge to share. Her full resume is below, so come along with any questions you have for her and let's have a chat!
Details
Date: Thursday 11 February 2021
Time: 5:45pm for a 6pm start. Networking from 6.45pm
Ticket Price:
$25 for NCWQ members
$30 for non-NCWQ members
Your ticket price includes light refreshments
Venue: AJ&Co, Level 18 Waterfront Place, 1 Eagle St, Brisbane City QLD 4000
Who can attend? This event is open to all NCWQ members and non-members alike. If you wish to join NCWQ, we welcome new membership applications. NCWQ membership starts at $24 per year. You can apply here.
How to Book
Tickets strictly limited – book now via humantix! 
Enquiries
For enquiries contact events@ncwq.org.au
About the Guest Speaker
Dr Beverley Rowbotham AO
MD MBBS ( Hons1) FRACP FRCPA FAICD
Medical specialist and Company Director
Beverley Rowbotham AO is a medical specialist and non-executive Director with broad governance experience in healthcare and other services, APRA regulated financial entities, commerce, government and the non-profit sector.
She has been recruited or elected to her various governance roles because of her strong track record in organisational transformation. Her collaborative style, her high level skills in strategy and risk management, and her career long experience in recasting products in to services have enabled her to work successfully with all of her Boards to deliver value for businesses and stakeholders.
She has extended her skills and experience in management, service delivery and advocacy from her foundation career in healthcare to the childcare, education and disability sectors. She combines this with over 20 years of commercial experience in the private healthcare sector, biotechnology, and insurance. She now chairs the Avant Mutual Group, a diversified financial services business.
Notably, she has been a Ministerial appointment to four Federal Government healthcare policy committees, was five times elected as Chair of the Australian Medical Association's Federal Council and is an acclaimed public speaker. She has established "The Doctors on Boards Scholarships" to be awarded to medical students to promote governance experience in the next generation of the medical profession. She was awarded an honour in the 2019 Australia Day awards: Officer(AO) in the General Division " for distinguished service to medicine".
Current Directorships:
Chair, Avant Mutual Group
Director Avant Insurance Ltd
Director Doctors Health Fund
Director aeiou Foundation for children with autism
Chair, National Pathology Accreditation Advisory Council
Previous roles:
Director RCPA QAP Pty Ltd 2010-2020
Director Genome.One 2016-2018
Chair, Australian Medical Association Federal Council 2014- 2019
Past President Royal College of Pathologists of Australasia (2007-2009)
Clinical Lead, Pathology, National E Health Transition Authority (2011-2013)
Past President and Chair, The Association for Childhood Language and related Disorders. 2001-2012
---
Upcoming dates for council meetings
Speakers to be announced, keep these saved in your calendars and we will send out the event details closer to the dates:
8 April 2021
10 June 2021
12 August 2021
14 October 2021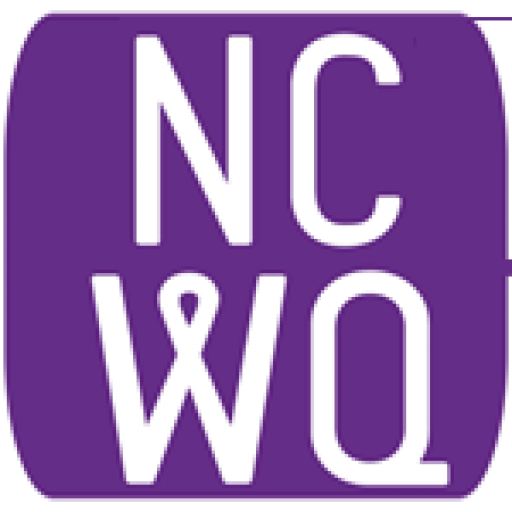 Events coordination by NCWQ, on behalf of the National Council of Women of Queensland Inc (NCWQ), its affiliate members, associate members, networks and supporters. If you have an event you would like to share with an interested Queensland community, please contact us with details. Thank you.