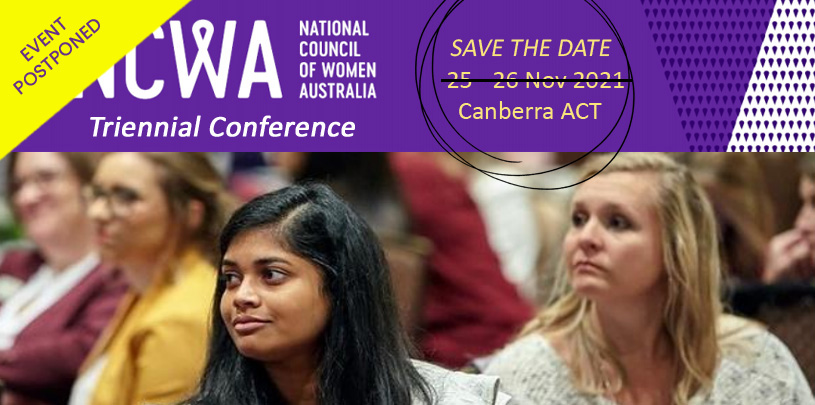 UPDATE: Please be advised that the NCWA Triennial Conference has unfortunately been postponed due to COVID. A new date will be posted in due course.
---
Save the Date to attend the 2021 NCWA Triennial Conference in Canberra Thursday 25 – Friday 26 November 2021.
We invite members and supporters to join the NCWQ national affiliate, NCWA for their Triennial Conference. Further details will be published soon.
Program
Thursday 25 November 2021 morning – NCWA Business – Resolutions
Thursday 25 November 2021 afternoon – Public Conference
Thursday 25 November 2021 (tbc) – Reception – 5.30pm Hosted by Her Excellency Mrs Linda Hurley at the Residence of the Governor General
Friday 26 November 2021 – Public conference
The Conference program will be available closer to November 2021.
A NCWA Board Meeting will be held on Wednesday afternoon 24 November 2021 at 3.00pm – 5.00pm for Board members.
Details
Date: Thursday 25 November – Friday 26 November 2021
Time: TBA
Location: QT Canberra, 1 London Circuit, Canberra ACT
Cost: TBA
Accommodation: Hotel Accommodation rate is $169 per night at QT Canberra if booked 14 days prior to the NCWA conference date.
For More Information
Contact NCWA President Robyn Nolan: 0417 917 294
email robynmn@bigpond.net.au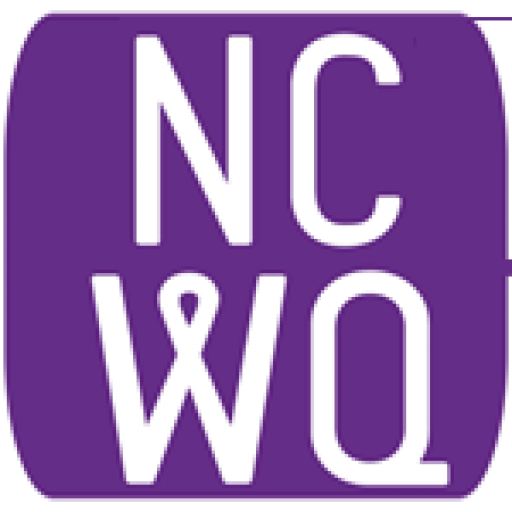 Events coordination by NCWQ, on behalf of the National Council of Women of Queensland Inc (NCWQ), its affiliate members, associate members, networks and supporters. If you have an event you would like to share with an interested Queensland community, please contact us with details. Thank you.