By Georgina Pickers
NCWQ International Relations and Peace Adviser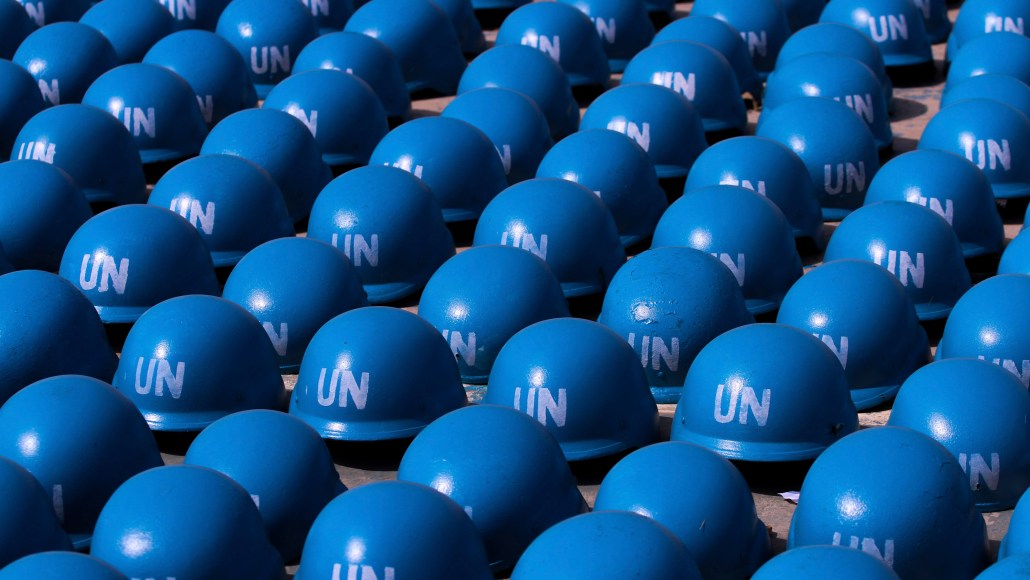 A tumultuous 12 months has passed since the last AGM report.  As much as I would like to think there have been improvements in global affairs things could have been better.
Elections in countries including the USA, UK and France defied predictions with other European governments trending toward conservative 'right' politics.   Other governments including Turkey, Philippines, Mexico and Russia have voted in favour of more authoritarian leaders and policies.  And while much of the world's media fixates on every word uttered by President Trump, other countries such as Syria, Yemen, Iraq, Mexico, Philippines and North Korea literally get away with murder.
To some, Australia's presence at world bodies such as the G20, the UN or similar, has minimal influence.  Nevertheless, the work of our foreign affairs representatives, UN personnel, ambassadors, and consular corps should never be under valued. Beneath the loud dramatic headlines, 'false truths' (propaganda) etc. their work quietly goes on 'below the radar' in maintaining essential lines of communication.
My optimistic wish for the World is that by the next AGM Report the chaotic and tragic conflict in Syria is resolved.  The economic and human disaster that civil war has caused beyond its borders goes without saying.
The developed world will need to formulate plans to be better able and willing to absorb, or at least offer safe temporary refuge to the tens of millions escaping future conflicts and poverty.  Besides civil wars and sectarian conflicts, it is predicted that climate change will trigger new waves of economic refugees.
While conflicts and civil unrest are prime drivers of refugee movements, corruption and poor governance within numerous countries can be the root cause. This in turn impacts the well-being of many who naturally are forced to seek secure lives, better education and future for their children.  Until this problem is alleviated the mass movements of economic migrants to perceived 'wealthy' Western countries will only increase.   Should foreign aid be conditional upon necessary governance or legal reforms being undertaken, or to assist and prioritise those needs?  A guide to the Global Corruption Perspectives Index 2016 can be found at: www.transparency.org               Australia was ranked 13th out of 176 countries.
While rolling electronic and  print media constantly assaults us with depressing headlines and negative news we must take a moment to salute the unsung 'heroes' who are the individual peace makers of the world.  Those NGOs, Charity organisations, individual volunteers, UN aid agencies, UN Peacekeepers (70th Anniversary this year)  and other diplomatic personnel who all strive to keep lines of assistance open or are helping to make a positive difference in people's lives, even if it's one person at a time.  Their kindness and humanity help balance the scales in the interest of International Relations and Peace.