UPDATE: Please be advised that this year's NCWQ Christmas Party has unfortunately been cancelled due to COVID and the rescheduling of various events. We invite you however, to please join us at the President's Lunch 10 November as we recap the year that was.
---
About
Come celebrate the festive season with the National Council of Women of Queensland Inc at our 2021 Christmas Party!
We are delighted to welcome members and guests to join us as we farewell 2021 and bring in the New Year. Connect with friends new and old, while celebrating the achievements of our associate and affiliate members. Book to attend.
About the Venue
Hanworth House is one of the oldest and most iconic properties in inner Brisbane. Home to the original Portmaster of Brisbane, Hanworth has been a home, a hospice and a haven, but always a residence with heart, benefiting those who lived there and the community for over 150 years.  In 2014, newly restored, Hanworth opened its doors to welcome travellers and residents alike, providing affordable and award winning accommodation on Brisbane City's doorstep.
Details
Date
Time
Ticket Price
$50 for members, $60 for non-members
Ticket price includes a drink on arrival and delicious light bites throughout the afternoon. There will be a raffle with some fantastic prizes to win. Please note that this is a cash-free event.
Venue
RSVP
Who can attend?
This event is open to all NCWQ members and non-members alike. If you wish to join NCWQ, we welcome new membership applications. NCWQ membership starts at $24 per year. You can apply here.
COVID
Please note that you will be required to adhere to the venue's COVID safe plan.
How to Book
Tickets strictly limited – Book now via Humantix >>
For enquiries contact events@ncwq.org.au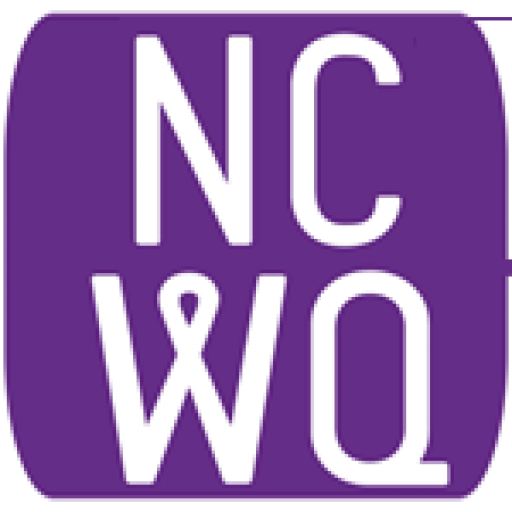 Events coordination by NCWQ, on behalf of the National Council of Women of Queensland Inc (NCWQ), its affiliate members, associate members, networks and supporters. If you have an event you would like to share with an interested Queensland community, please contact us with details. Thank you.