NCWQ is proud to inform you of the awesome Women of the World, The Hope Brigade Exhibition, featuring 100 trailblazing women from 10 cities and countries around the world.
---
WOW are delighted to announce that the exhibition The Hope Brigade was launched last night our time during IWD in London. A year in the making, the online exhibition features 100 trailblazing women from 10 cities and countries around the world from Brisbane to the Kurdistan region of Iraq.
Across the 10 countries and regions, the WOW Foundation exhibition – photographed by 10 up and coming female photographers and co-curated with WOW Partners from each of the 10 regions, tells a story of global feminisms and women's movements through the stories of women from each region.
We are delighted with the outcome of this project for 10 leading Brisbane women photographed by Iranian/Brisbane photographer Mana Salsali and the positioning of the City and Queensland on such an international stage.
We hope to build on this exhibition, commissioning local photographers everywhere we host WOW events this year, to build up an exhibition of portraits of Queensland women and girls for our return to the Brisbane Powerhouse in 2022.
Thank you
Cathy Hunt
Executive Producer
WOW Australia
For More Information
Please visit WOW Australia and the Online Exhibition.
WOW – Women of the World (an NCWQ Affiliate Member), is a global force supporting women and girls, action and change.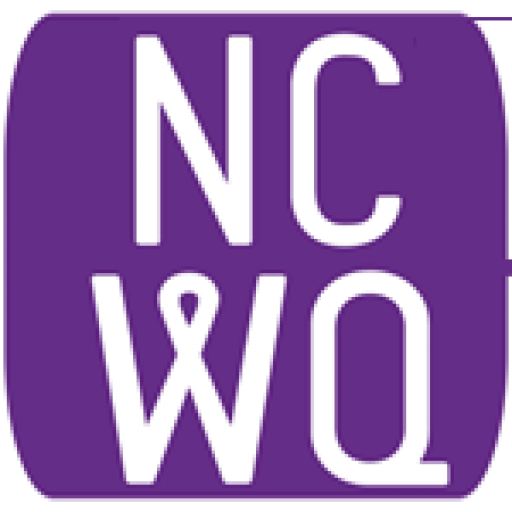 Events coordination by NCWQ, on behalf of the National Council of Women of Queensland Inc (NCWQ), its affiliate members, associate members, networks and supporters. If you have an event you would like to share with an interested Queensland community, please contact us with details. Thank you.