NCWQ would like to share an open invitation from our Affiliate member, Soroptimist International Bayside for you to attend their "Demystifying Menopause Forum", Saturday 17 July at the Redlands Sporting Club.
---
Demystifying Menopause Forum
This forum aims to demystify Menopause. Leading professionals will consider the symptoms and impacts of Perimenopause, Menopause and Post Menopause on women and their families. They will also explore suitable treatments (medical, medicinal and natural) and lifestyle changes beneficial to women.
Wear comfortable clothes to enjoy gentle stretching exercises during breaks. Bring along your questions!
Key Speakers
Dr Peta Wright – Gynaecologist – Eve Health
Dr Peta Wright is a Gynaecologist consulting from Eve Health at Spring Hill. From August 2021, she will be based at her newly established holistic practice, Vera Women's Wellness, in the Samford Valley. Completing her undergraduate medical degree at Monash University in Melbourne in 2004, Dr Wright's training has been centred in tertiary level hospitals. She is deeply committed to all aspects of women's health care and strives to take a holistic approach to managing the health concerns of women of all ages.
When it comes to treating any gynaecological condition, it is of utmost importance to Peta that she educates and informs her patients and aims to empower them to achieve the best quality of life possible. She is also highly tuned to the ways that nutrition, stress and lifestyle can affect hormonal balance and aims to help women work on these aspects of their lives as part of their overall health picture.
Elysia Humphries – Naturopath & Nutritionist – Vibe Natural Health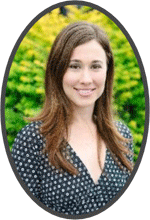 Elysia has been a women's health Naturopath & Nutritionist for 22 years. She has a down to earth way of listening to your story and drawing together the root causes of your issues, to find practical solutions to help you feel yourself again.
She has a passion for team health care, as chronic health conditions often "take a village" and has worked closely with Dr Peta Wright and local gynaecologists and the natural medicine team in her Brisbane based clinic, Vibe Natural Health.
She presents education to health practitioners and corporate health seminars and runs workshops with Peta with their "Doctor and the Naturopath" project (www.thedoctorandthenaturopath.com) to educate and empower women about their bodies.
Elysia and Peta will discuss menopause support from the perspective of a Naturopath and a Gynaecologist, discussing diet, lifestyle, libido, sleep, stress and natural and medical hormone
support options.
Venue, Date, Time, Tickets
Venue: Redlands Sporting Club, Anson Road, Wellington Point (Palms Auditorium Function Room)
Date: Saturday 17 July 2021
Time: 1-5pm
Tickets: $20 per person. Afternoon tea provided and a Cash bar is available
Flyer: Download Flyer (pdf)
To Book & RSVP
RSVP by: 9 July 2021
BOOK: Online bookings available here
About Soroptimist International Bayside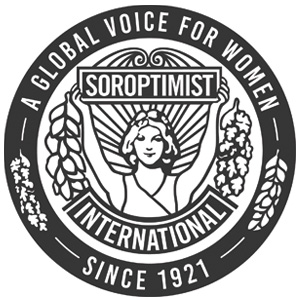 Soroptimist International Bayside (an NCWQ Affiliate Member).
Soroptimist International is a world-wide not-for-profit organisation for women, advocating for Human Rights and the Status of Women. We operate in over 120 countries and work to Educate, Enable and Empower Women. SI Bayside is proud to present this Demystifying Menopause Forum as part of our commitment to educating women and their families on issues important to them.
Soroptimist International: A Global Voice for Women since 192, 75000 Members in 122 Countries, www.siswp.org
Email: sibayside@siswp.org

Event proudly supported by
Redland City Council is proud to provide funding for the Demystifying Menopause Forum as part of the Mayor and Councillors' Community Benefit Fund Program commitment to assist the Redlands community.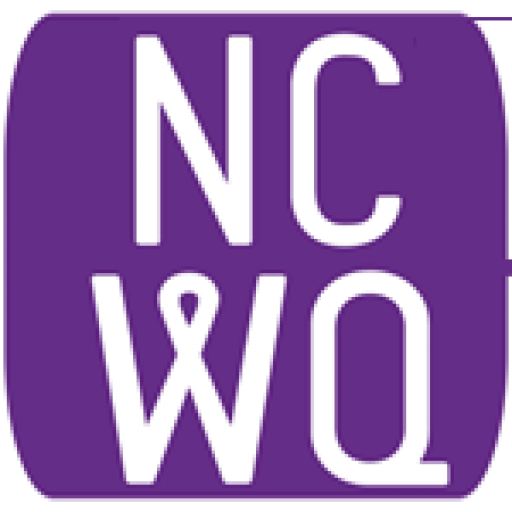 Events coordination by NCWQ, on behalf of the National Council of Women of Queensland Inc (NCWQ), its affiliate members, associate members, networks and supporters. If you have an event you would like to share with an interested Queensland community, please contact us with details. Thank you.