NCWQ Empowerment Series – Financial Wellness
"Empowering Women Through Financial Independence"
Welcome to our 2021 Empowerment Series! We want to empower women by providing you with knowledge and information to start your journey to financial independence. Each session, we will learn from an expert in their specific industry, but YOU get to send in your questions prior to the event so that you can get the most out of your attendance.
How to use money to find purpose and contentment
We all strive for financial freedom, but, so few of us know what that actually means to us.  So many of us seek happiness when it is contentment that we really need.
The Workplace Financial Wellness Index reports that:
Almost 1 in 3 Australians experience financial stress
Over 66% feel that worries about money make them fearful, anxious and depressed
Over 60% think that they are physically affected by financial stress
75% argue about money with their partner or family
90% avoid social functions to avoid spending money
Through Rhiannan Smit's experience as a Financial Adviser, women are more likely to suffer financial stress and are less likely to engage with their finances.  However anecdotally, when empowered, women make better financial decisions than men.
Therefore in this session, Rhiannan, a Private Wealth Adviser at Shadforth Financial Group, will delve into why financial stress is so prevalent. She will also discuss 3 things that we can do to make sure it doesn't happen to us.
But to ensure this is beneficial to our members and friends, we invite you to submit any questions you may have around how to achieve financial wellness. Rhiannan will tailor her content around what you want to hear and discuss. So use this opportunity to optimise your learning! Questions can be submitted during the booking process.
Details
Date: Thursday 22 July 2021
Attendance – In Person:
Price: FREE!
Time: 5:15pm for a 5:30pm start. Networking from 6:30pm
Attendance – Online:
Price: FREE!
Via Zoom
Time: 5:30pm to 6:30pm
How to Book
Tickets strictly limited – book now via humanitix! 
Enquiries
For enquiries contact events@ncwq.org.au
Memberships of NCWQ start at $24 per year – you are welcome to join here.
About the Presenter
Presented by RHIANNAN SMIT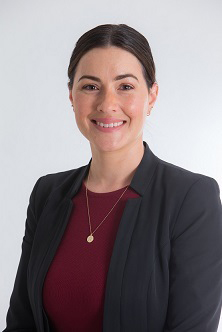 Rhiannan Smit is a Private Client Adviser of the Shadforth Financial Group Brisbane office.
Rhiannan holds a Bachelor of Business, majoring in Financial Planning and Accounting from the University of the Sunshine Coast and is currently completing her Certified Financial Planner (CFP) designation. She is also a member of the Financial Planning Association of Australia (FPA).
Rhiannan began her career with Kilkenny Rose & Associates, a boutique wealth management firm that became part of the merger to create Shadforth Financial Group. Rhiannan has been with Kilkenny Rose & Associates and Shadforth Financial Group for 7 years and in the industry for over 11 years.
With a key focus on the client's goals and objectives, Rhiannan draws on her specialised knowledge in cashflow, debt management, wealth creation and protection, superannuation and retirement planning to develop a tailored financial plan. She is very passionate about educating her clients and empowering them to make smarter, more informed financial decisions
Away from work, Rhiannan treasures time spent with family and friends as well as seeking out new weekend getaways with her husband.
---
About Empowerment Series
"Empowering Women Through Financial Independence"
Welcome to our 2021 Empowerment series. We want to empower women by arming them with information, knowledge and providing the opportunity to network with other like-minded people. Come take your first step to becoming financially independent.
This series will be held every second month (full list of dates below), and is open to all members and friends of NCWQ.
We are providing these sessions both physically in the Brisbane CBD and online:
In-person: this provides an opportunity for the amazing women in our network to come share their stories, insights and knowledge, and also provide members and friends of NCWQ an opportunity to mingle and network. Come meet us, have a chat, expand your network and learn something along the way!
Online: this provides an opportunity for everyone to join us, no matter where you are. Queensland is a large state and we are making full use of technology for all our members and friends from near and far!
Topics to be announced. Save these dates in your calendars and we will send out details closer to the event.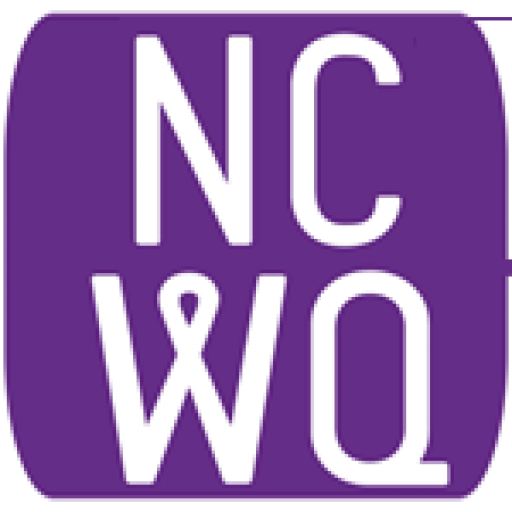 Events coordination by NCWQ, on behalf of the National Council of Women of Queensland Inc (NCWQ), its affiliate members, associate members, networks and supporters. If you have an event you would like to share with an interested Queensland community, please contact us with details. Thank you.