---
We are thrilled to announce the details of our first development event for 2021!
Join NCWQ member and past Management Committee member, Saalihah Seedat, on Saturday 27 February for the NCWQ Personal and Professional Development Bootcamp.
The bootcamp, structured as an interactive workshop, will benefit all women from a variety of backgrounds, industries and skill levels who wish to:
Improve skills and knowledge to empower them to become confident communicators
Develop self-confidence in personal and professional situations
Identify and recognise stress and how to manage stress so that you can thrive rather than just survive
Discover the importance of a healthy body and mind to improve wellness and make informed choices
The ultimate aim of this bootcamp is for participants to start believing in themselves again, turn every opportunity into success and reach their full potential!
Bootcamp Overview
How to understand your unique communication style and adapt it to situations and other people's styles

Techniques to give clear communication and avoid misunderstandings and confusion

Essential knowledge regarding non-verbal interaction and body language

How to build your active learning skills and become a great listener

How to deliver a high impact message

What is self-esteem and self-confidence

What we think we become

Our values

How to boost our self-esteem and self confidence

Understanding stress and its causes

The warning signs of stress

Stress and its affect on your health

Good vs. bad stress

Long-term effects of stress on people

Coping strategies

Diet and exercise – why it's so important

Physical relaxation

Discover stress management techniques that can work for you

Discover relaxation techniques that work for you
Details
Date: Saturday 27 February 2021
Time:10am-2pm
Investment/Cost:
$50 for NCWQ members
$60 for non-NCWQ members
FREE for 2020 NCWQ Bursary Recipients
Includes: All workshop materials + lunch
Venue: Seven Hills Hub, Jolly Centre Studio, Tallowwood Street, Seven Hills.
How to Book
Tickets strictly limited – book now via humantix! 
Enquiries
For enquiries contact events@ncwq.org.au
Memberships of NCWQ start at $24 per year – you are welcome to join here.
About the Facilitator
Facilitated by SAALIHAH SEEDAT  (B.Pharm, MPS, AACPA, Dip. Leadership, Coaching & Mentoring)
Consultant Clinical Pharmacist, Personal Development Coach, Mentor, Certified My Health for Life Facilitator.
A mom of 3, Saalihah strikes a work-life balance between working as a Consultant Pharmacist conducting medication reviews in the community sector, a part-time Clinical Pharmacist in private hospital practice and as a My health for life Facilitator. Along with her passion for inspiring and motivating individuals as a personal development and wellbeing specialist, Saalihah is a highly skilled social innovator of change.
Saalihah has undertaken voluntary roles with the various Share the Dignity initiatives, Skilling Queenslanders for work programs, and also in the organising of Breast Cancer fundraising events for the Crescents of Brisbane. In its inaugural year, Saalihah has sponsored a NCWQ bursary in 2019 for an Emerging Female Leader from a culturally and linguistically diverse background.  Saalihah has undertaken the role of Mentor to the National Council of Young Women of Qld in 2020 and has also been named a WOW Australia Changemaker for the #inhername campaign.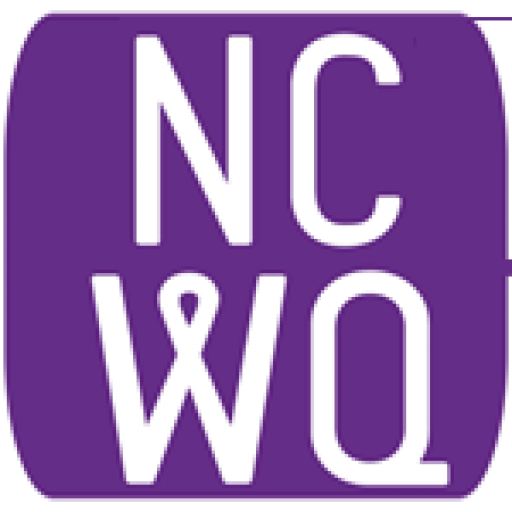 Events coordination by NCWQ, on behalf of the National Council of Women of Queensland Inc (NCWQ), its affiliate members, associate members, networks and supporters. If you have an event you would like to share with an interested Queensland community, please contact us with details. Thank you.