NCWQ Empowerment Series – Planning For Tomorrow
"Empowering Women Through Financial Independence"
Welcome to our 2021 Empowerment Series! We want to empower women by providing you with knowledge and information to start your journey to financial independence. Each session, we will learn from an expert in their specific industry, but YOU get to send in your questions prior to the event so that you can get the most out of your attendance.
"It will never happen to me"

Learn how an estate plan protects you during life and goes on to be the most thoughtful gift for those you hold dear.
With so much on our to-do lists, why prioritise estate planning when we are living a young and vibrant life? Death is a lifetime away…
Around 70% of Australians do not have an appropriate estate plan. While often overlooked, a well-crafted estate plan is the final piece of the financial puzzle to protect your hard earned legacy, give you peace of mind, and pay the ultimate kindness to your family and friends.
It may be that you have one which is out of date, or you have not considered one at all. Jade will step through some of the key misconceptions around estate planning and draw on real life client experiences to demonstrate why you definitely need one!
Whether you are living the carefree single life, are loved up, raising children, or a combination of these, we will discuss the critical considerations for your estate plan and how to ensure your loved ones don't carry a legal and administrative burden if something were to happen to you.
Together, we will explore some of the common traps in preparing an estate plan and dispel myths that often lurk in the estate planning space, such as:
I don't have a legacy or assets to protect.
A DIY Will kit is the cheapest option.
I won't care what happens – I'll be dead!
To ensure this is beneficial to our members and friends, we invite you to submit any questions you may have around succession planning and protecting your legacy. Jade will tailor her content around what you want to hear and discuss. So use this opportunity to optimise your learning! Questions can be submitted during the booking process. Questions can be submitted during the booking process.
Details
Date: Thursday 23 September 2021
Attendance – In Person:
Price: FREE!
Time: 5:15pm for a 5:30pm start. Networking from 6:30pm
Attendance – Online:
Price: FREE!
Via Zoom
Time: 5:30pm to 6:30pm
How to Book
Tickets strictly limited – book now via humanitix! 
Enquiries
For enquiries contact events@ncwq.org.au
Memberships of NCWQ start at $24 per year – you are welcome to join here.
About the Presenter
Presented by JADE DUNCAN
Jade Duncan is an estate planning lawyer with Clinton Mohr Lawyers, based in Fortitude Valley.
Jade was admitted to practice in Queensland and gained invaluable experience in her early career working for an industry disruptor leveraging technology to deliver estate planning and associated legal services to thousands of users.
Jade has assisted clients ranging from young singles with minimal assets to large businesses.
Jade enjoys working collaboratively with clients and their advisers to implement estate planning, succession and asset protection strategies tailored to her clients' specific concerns.
Outside of the law, Jade is passionate about indulging her creative side through dressmaking and design.
---
About Empowerment Series
"Empowering Women Through Financial Independence"
Welcome to our 2021 Empowerment series. We want to empower women by arming them with information, knowledge and providing the opportunity to network with other like-minded people. Come take your first step to becoming financially independent.
This series will be held every second month (full list of dates below), and is open to all members and friends of NCWQ.
We are providing these sessions both physically in the Brisbane CBD and online:
In-person: this provides an opportunity for the amazing women in our network to come share their stories, insights and knowledge, and also provide members and friends of NCWQ an opportunity to mingle and network. Come meet us, have a chat, expand your network and learn something along the way!
Online: this provides an opportunity for everyone to join us, no matter where you are. Queensland is a large state and we are making full use of technology for all our members and friends from near and far!
Topics to be announced. Save these dates in your calendars and we will send out details closer to the event.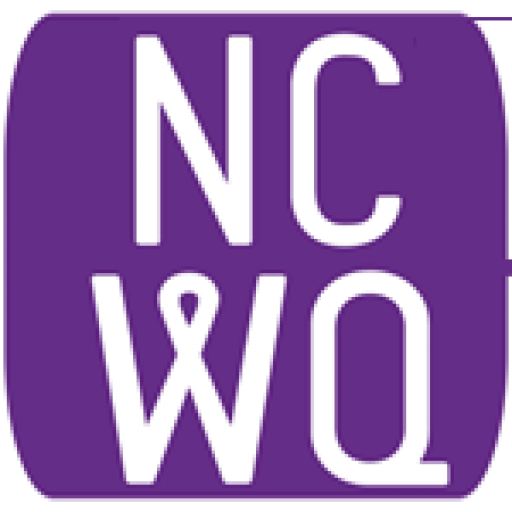 Events coordination by NCWQ, on behalf of the National Council of Women of Queensland Inc (NCWQ), its affiliate members, associate members, networks and supporters. If you have an event you would like to share with an interested Queensland community, please contact us with details. Thank you.