On 19 May 2021, NCWQ hosted the second in our Empowerment Series for 2021, a session on Tax Tips & Tricks hosted by our very own Treasurer, Ramona McGregor.
Ramona shared her insights across a range of tax topics to help at tax time, highlighting some of the lesser known quirks in the system as well as discussing with our attendees what they could claim in their next tax returns.
We had a wonderful turnout, both in person and online, and very excited to have those outside of the Brisbane area able to join us online as well (stretching as far up as the Atherton Tablelands in FNQ!).
"Thank you to all who attended, it was a huge success, and we are very excited that we are able to reach those beyond the immediate Brisbane area!"
The session was great with plenty of opportunities for everyone to ask their questions, both before the session as well as throughout, keeping it quite informal and interactive. Ramona kept everyone interested and made sure it wasn't too taxing for us (pun intended!).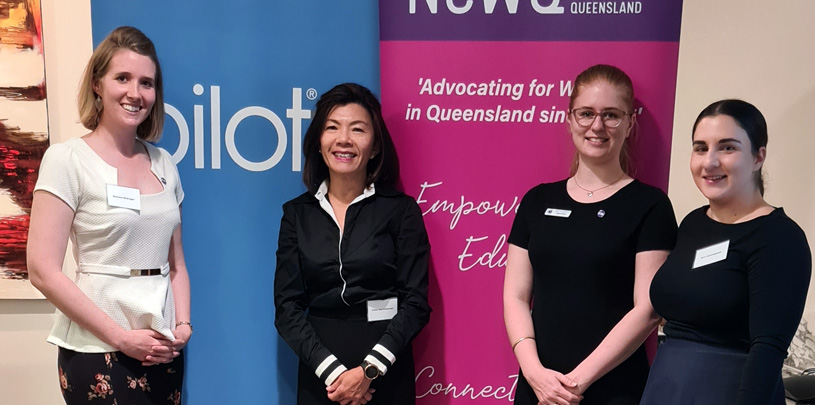 Thank you also to Pilot Partners for hosting the space and for the drinks, tax is always better with some wine on hand.
To see more photographs from the event, please visit our Facebook or Instagram pages.
Our next monthly event is around the corner and we will be releasing details of it shortly, so keep an eye out.
NCWQ's Empowerment sessions are a series of informative and networking events held after business hours to educate our members on areas of interest to them. If you have any topic suggestions for future sessions, please get in touch!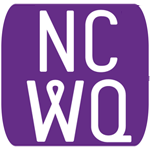 The National Council of Women of Queensland Inc (NCWQ) is a non-party-political, non-sectarian, not-for-profit, umbrella organisation with broadly humanitarian and educational objectives. It seeks to raise the awareness of members as to their rights and responsibilities as citizens and encourages their participation in all aspects of community life.
The NCWQ website content manager (webmaster) posts content on behalf of the NCWQ Management Committee and its members. If you have important communications, an event of matters of interest you would like to share with NCWQ, its members, network and supporters, please contact us with details. Thank you.