The first event in this series, Women In Leadership – Sports Management was held at Morningside Panthers AFL Football Club 4 Oak Street, Hawthorne on 5 May 2022 with a panel of three prominent female sport CEOs as follows:
Breeanna Brock, CEO of the AFLW Lions
Alison Lyons, CEO of Hockey Queensland and QSport Deputy Chair
Kate Davies, CEO of Netball QLD and the QLD Firebirds
Moderator Ronda Nix OAM interviewed the participants to provide insights into their own successful careers, and also to obtain their views on some of the key challenges to gender equality in sport such as how to increase the low ratio of females to males in leadership roles in sport as CEOs, coaches and senior officials.
We would like to thank our wonderful guest speakers for their time, experiences and advice for us. We learned that the trajectory to sports management is not linear and that diversity of experience in management in different sports can make a great leader.
We were also excited to have some of our new NCWQ members attend this event and see some new faces!
Thank you!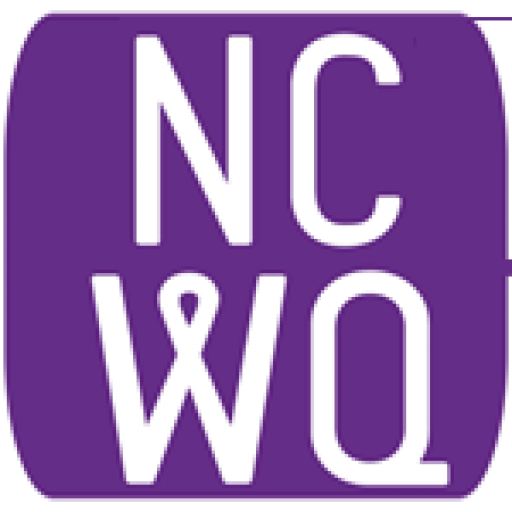 Events coordination by NCWQ, on behalf of the National Council of Women of Queensland Inc (NCWQ), its affiliate members, associate members, networks and supporters. If you have an event you would like to share with an interested Queensland community, please contact us with details. Thank you.