By Val Cocksedge
NCWQ Consumer Affairs Adviser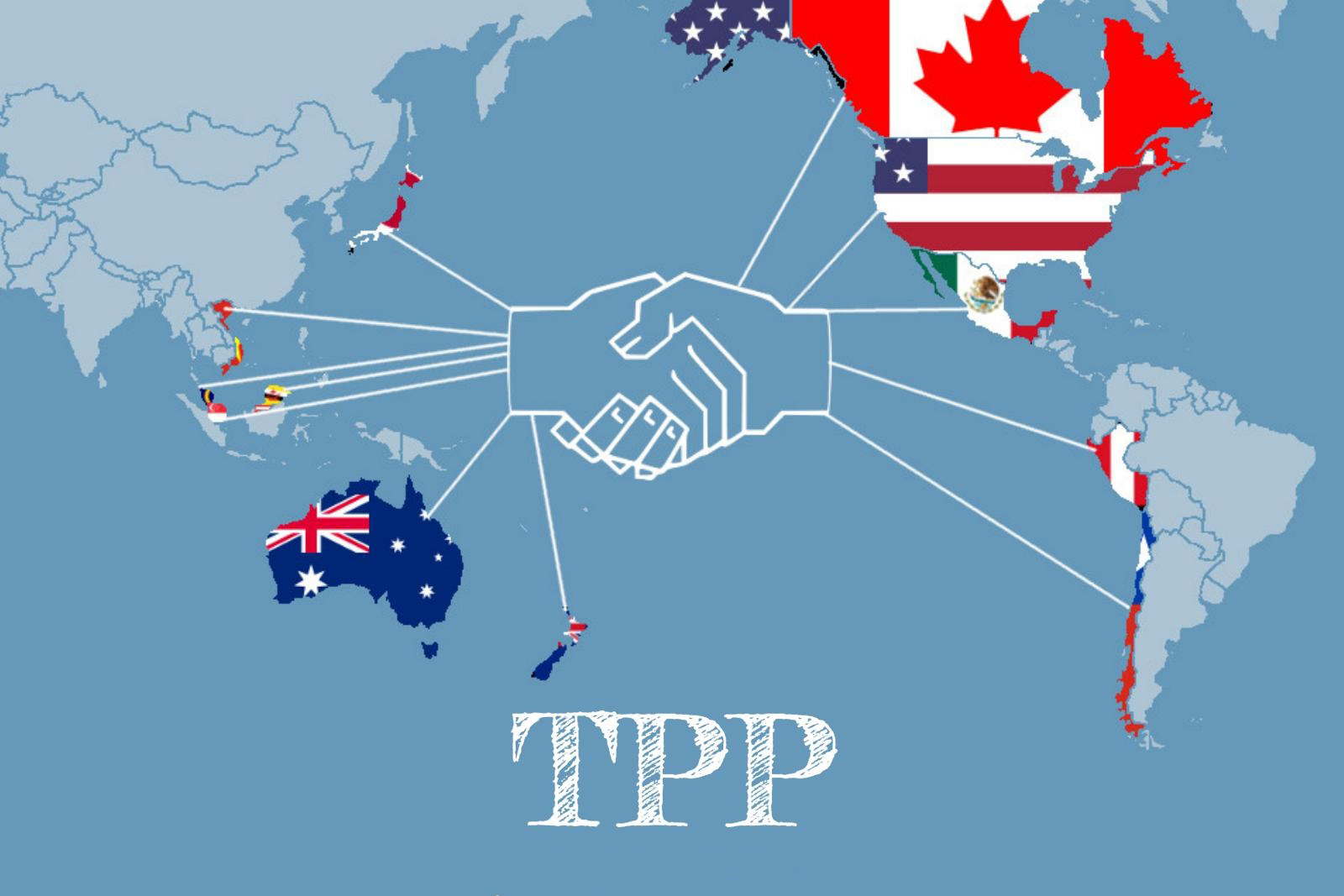 The Australian Competition and Consumer Commission (ACCC) urged businesses to adopt the new industry code designed to reduce the number of deaths and injury resulting from children swallowing button batteries in Australia. Powerful slim and light button batteries, if ingested can cause severe internal burns and in some cases death. The industry Code for Consumer Goods that contain button batteries "has been developed with input from the ACCC, State regulators, importers, manufacturers, wholesalers and retailers. While large retailers such as Coles, Woolworths, Aldi, and Officeworks are on board, there are still many small retailers who stock products containing these unsecured batteries. The Code is voluntary, but there is need for it to become mandatory as soon as possible.
Consumers International is calling for Samsung to adopt a worldwide approach to the recall of its Galaxy Note 7 phone. Phones have caught on fire and the company announced a recall of about 2.5 million units sold around the world.
The Trans Pacific Partnership (called the TPP) is a massive international trade agreement that Australia has signed and soon to be implemented. Choice representatives told Senators at the Senate Committee meeting that the TPP will put consumer rights at risk. Investor-state dispute settlement (ISDS) provisions in the TPP will allow foreign companies to take action against Australia, if the Federal Government changes laws or regulations that hurt these commercial interests. The means that better country of origin labelling clearer food ingredient listing or bans on imported unsafe products could be stopped by corporate interests. The Federal Government has a chance to opt out of the most harmful parts of the TPP including the ISDS provisions.
Compared to other regions, regulations around cosmetics labelling in Australia are lacking. Whilst other aspects of cosmetics claims and labelling are covered by ACCC, State departments, ASIC etc. no one legislates for the inclusion of expiry dates on the products. Whilst some products will degrade due to age and environment (exposure to oxygen, moisture, bacteria, heat, light) Ric Williams (40 years' experience in cosmetic research and development) recommends discarding unopened products after 3 years and opened products after 6 months. Cosmetic products are best stored in cool dry, dark place – Products likely to expire more quickly are those with "natural" or "organic" materials. Expired cosmetics will not do what they were designed for and in the extreme can result in skin irritation, allergic reactions and infection.
The ACCC issued a recall for the All 4 Bubs Lunar Cot after it failed safety tests in the Choice labs. The cot selling for $449 through eBay and direct through the retailer received a Choice score of zero out of 100 (failed safety tests, did not meet information requirements and scored only 30% for ease of assembly)
Choice has partnered with National Seniors, the National Advocate for older Australian to campaign for a stronger "Do Not Call Register" that involves financial transactions including calling from charities seeking donations. You can join the 30,000 consumers who want to control who calls them at: www.choice.com.au/controlthe calls
In 2016, a Choice investigation found a number of popular spice brands were labelling "oregano" tainted with olive and sumac leaves. In one case, a product contained less than 10% actual "oregano". Recently the ACCC bought action against a number of major brands, including Aldi and Memora – they will have to regularly commission tests to prove their products are actually "oregano"
The ACCC is taking action against Kimberly Clark and Pental after both companies led consumer to believe their "flushable wipes" would break down like toilet paper when flushed in the toilet.
Following a long running Choice campaign, the ACCC reached agreements with Australia's major airlines to put an end to "pre-ticked extras" on online booking pages. Consumers will now have to "option" for extras such as seat selection, travel insurance and luggage. Tiger Air, Virgin Australia and Qantas have ended the practice. Jetstar will "un-tick" the optional extras from July, 2017.
In 2016, the Federal court handed Nurofen a $1.7 million fine for peddling expensive products they claimed could target specific types of pain, despite all containing the same active ingredient (ibuprofen lysine 342mg). An appeal by the ACCC, the parent company Reckett Benckiser was later ordered to pay $6 million for misleading consumers.
Over 20 consumer organisations in Europe and the U.S. have sent complaints to their relevant authorities regarding the fact that the "my Friend Cayla" doll and the "I-Que robot"- smart toys manufactured by Genesis Toys, can understand and communicate with children in real time by using special recognition technology via the internet. The Norwegian Consumer Council found the products were prone to hacking, as anyone could take control of the toy without physically having access to them. An unauthorised person could talk and listen to a child through the toy, via a mobile phone.
Following various allegations re honey purity, Capilano maintains its leading brand is 100% Australian honey, but acknowledges that its secondary brand Allowrie does include honey from China, Mexico and Argentina. Capelano maintains the blend is clearly labelled.
The building union issued a national alert, on a Chinese supplier after the asbestos scare at the construction site of the Queensland government's "tower of power"
Product Safety Recalls– Potable Air Conditioners (Dimplex GDC18R-WA and FA), Eco Salt tm (salt water, chlorinators), updated models of Bosch Freestanding Gas / Electric Cooker 60cm, Ardoma Whole Peeled Tomatoes (TOM u/P428580) packaging integrity, Blue Ribbon Ice Cream (1.25L and 2 L) (28 April 2017-27 April 2018) potential presence of small plastic pieces. The Cider LAB products sold individually and in 6 and 24 packs contain added sulphites which are not declared on the labels, were recalled due to the reaction on customers sensitive to sulphites.
Five salmonella outbreaks across the state have prompted a ministerial warning to stop playing Russian roulette with uncooked eggs and meat. Infection with the food borne bacterial could lead to death in people with weakened immune systems.
Imports Recalled – Infinity Cable (becoming brittle prematurely, causing fire danger), Hover boards – (21 recalls relating to fire and shock risks), Big W Deep Fryer (handles can come off risking oil burns) 4WD Snatch Strap (fails to meet label requirements could cause serious injury), Just Jeans girls jeans (dye may contain carcinogenic ago colourants)
The passing of the Australian Building and Construction Bill gives greater powers than the current Fair Work Building and Construction Act. Unions will be hit with bigger fines for contraventions. It will end private settlements between employers and unions in civil disputes. It will bring a Building Code imposing tough requirement if employers wish to tender for Commonwealth funded building work.
Mediation is needed to settle the impasse between North Queensland cane farmers and the International Commodities giant Wilmar which has a monopoly ownership of sugar mills in the Townsville-Ingham region before this year's crushing season.
Scientists have sought Federal Government permission to create a GM super banana to plant up to 6 ha of GM bananas to be more disease resistant in the Northern Territory.
A project to recycle the old Kidston Gold Mine near Townsville into a renewal energy project via hydro-electricity and solar energy generation will create 500 jobs and become Australia's third largest hydro power generator.
The Coopers Gap Wind Farm is currently going through public consultation and environmental impact process for a large wind farm near Kingaroy opting to generate clean energy with potential to supply 180,000 homes and employ 350 people during construction and 20 in an ongoing basis.
In the hunt for renewables, a QUT team is spearheading pioneering research to transfer crop waste, the left over sugar and fibres into advanced bio-fuels capable of powering planes and helicopters. The prospect of producing greener, high performing fuel from agricultural waste is attracting interest from across the world.
Queensland start up Oponics is set to tap into the booming Chinese and Indian supplements market as it prepares to open Australia's first sustainable Omega 3 producing farm. Omega 3 the key ingredient in fish oil supplements on a S.E. Qld. Algae farm -10 hectare pond farm by end 2017.
Call to stop raw prawn imports – The case of the white spot virus in prawns has wiped out the Logan River prawn area. The importation of large quantities of raw prawns from Asian countries where white spot and contamination is common calls for stricter bio-security measures.