[UPDATE]: Please be advised that due to uncertainty with COVID restrictions, the following changes to this event are now in place:
The annual President's Lunch is postponed
The NCWQ 2021 AGM will be held via zoom. Please click on the link below to join us for our inaugural virtual AGM.

Kristen Podagiel, our Guest Speaker, will be speaking about her current role as the Interim CEO of Women's Legal Services Queensland and the increase in domestic violence during COVID.

Ramona McGregor, NCWQ Treasurer, will be in contact with you shortly to arrange a full refund of your ticket purchases.
Thank you for your understanding.
Chiou See Anderson
NCWQ President 9 September 2021
---
---
About
The National Council of Women of Queensland Inc welcome you to attend our 2021 Annual General Meeting online, followed by the President's lunch, with special guest speaker Kristen Podagiel.
(Please note the previously advertised guest speaker, Senator Amanda Stoker is unable to attend due to unforeseen circumstances).
We are excited to welcome Kristen Podagiel, interim CEO of Women's Legal Service Queensland as the guest speaker for the AGM 2021 President's Lunch, in the prestigious Members Dining Room at the Tattersall's Club. Book to attend.
About the Venue
The Tattersalls Club Brisbane, founded in 1865 by a group of men, is one of the first "gentlemen's" clubs to end gender-specific discrimination in 2018 by welcoming women as financial members. As one of the oldest institutions in Queensland, Tatts is delighted to be able to partner with the NCWQ to ensure equal access and equal opportunities for all.
AGM will be held online.
Details
Date
Wednesday, 15 September 2021
Time
Annual General Meeting (AGM): 10:30am (online)
President's Lunch: 12:00pm for a 12:30pm start
Ticket Price
No Fee
Annual General Meeting (AGM): $25
President's Lunch: $75
Combined AGM & President's Lunch: $80
Drinks can be purchased at the venue.
Venue
RSVP
Our AGM is scheduled for a 10.30am start. If possible, please click on the Zoom link anytime from 10.00am in order that the Secretary can record your attendance.
Who can attend?
This event is open to all NCWQ members and non-members alike. If you wish to join NCWQ, we welcome new membership applications. NCWQ membership starts at $24 per year. You can apply here.
COVID
Please note that you will be required to adhere to the venue's COVID safe plan.
How to Book
Tickets strictly limited – Book now via Humantix >>
NCWQ 2021 AGM will be held via zoom. Please click on the link below to join us for our inaugural virtual AGM.
For enquiries contact events@ncwq.org.au
About the Guest Speaker
Kristen Podagiel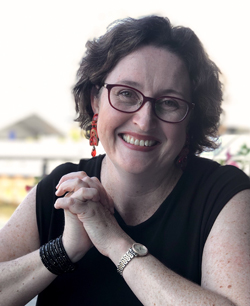 Kristen is currently the Interim CEO of Women's Legal Service Queensland.
Women's Legal Service Queensland provides free legal and social work services to over 5000 Queensland women every year. The association assists women in the areas of family law, domestic violence and child protection as well as providing community legal education.
She has extensive senior executive-level experience: most recently as CEO and Managing Partner of McCullough Robertson, Queensland's largest law firm where she was the first female CEO and successfully led 52 direct reports and a broader team across four states during a period of rapid growth and during the first year of the COVID-19 pandemic.
Kristen has a passion for supporting girls to pursue careers in industries where women are currently under represented.  She is a founding director of charity UNIQ YOU which is currently running a pilot program in Queensland with 600 girls which aims to do just that.  
She is also a director of ADG Engineering.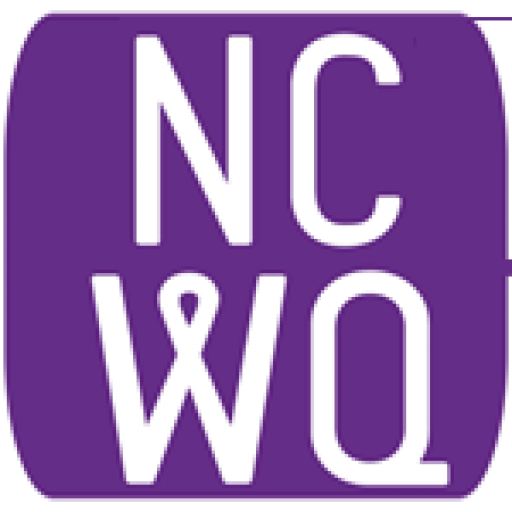 Events coordination by NCWQ, on behalf of the National Council of Women of Queensland Inc (NCWQ), its affiliate members, associate members, networks and supporters. If you have an event you would like to share with an interested Queensland community, please contact us with details. Thank you.