About
In the presence of His Excellency the Honourable Paul de Jersey AC CVO, Governor of Queensland
Join us for our 13th Bursary presentation as Sponsors and Recipients come together to celebrate leadership, community service, perseverance, and determination. As Queensland and indeed, the rest of world learn to live in a COVID environment filled with uncertainty and tragedy, we continue to witness shining examples of triumph and success such as those displayed by our worthy recipients.
Details
Date
Wednesday, 6 October 2021
Drink on arrival
Presentations
Ticket Price
Venue
RSVP
Prior to 30 September 2021
Who can attend?
This event is open to all NCWQ members and non-members alike. If you wish to join NCWQ, we welcome new membership applications. NCWQ membership starts at $24 per year. You can apply here.
COVID
Please note that you will be required to adhere to the venue's COVID safe plan.
Livestream
The event will also be live streamed for the benefit of our regional attendees. Details of how to access the live streaming will be released shortly.
How to Book
Tickets strictly limited – Book now via Humantix >>
For enquiries contact events@ncwq.org.au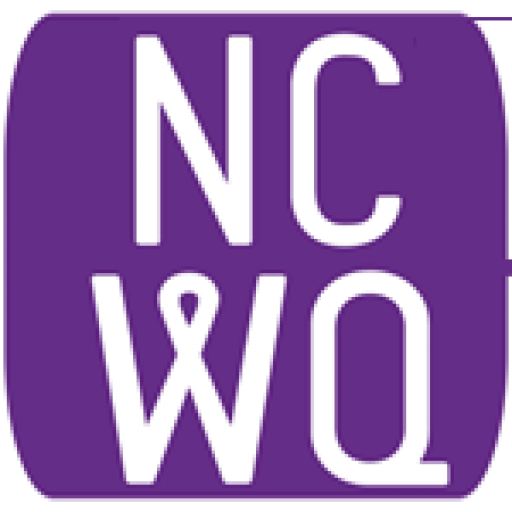 Events coordination by NCWQ, on behalf of the National Council of Women of Queensland Inc (NCWQ), its affiliate members, associate members, networks and supporters. If you have an event you would like to share with an interested Queensland community, please contact us with details. Thank you.