NCWQ Empowerment Series – Setting Your Business Up for Success
"Empowering Women Through Financial Independence"
Welcome to our 2021 Empowerment Series! We want to empower women by providing you with knowledge and information to start your journey to financial independence. Each session, we will learn from an expert in their specific industry, but YOU get to send in your questions prior to the event so that you can get the most out of your attendance.
Setting Your Business Up for Success
In our inaugural series, we cover some of the important things to consider from a legal perspective when you are setting up a business and issues you need to consider as a health check for your business so that you can continue to operate and grow. Your business' legal framework could be the difference between success and failure.
In this session, Law Squared's Alexandra Geelan will explore some of the key legal issues that founders need to understand to set themselves and their business up for success, and for those who are already in business, to think about to ensure your foundations will continue to support and protect you.
Some of the key considerations include:
Business Plans & Structures.
Becoming Employee Ready.
The Importance of Contracts & Agreements.
Don't forget you are not alone here, and we will also cover some of our top tips and resources for where to turn to, to help your business ventures succeed!
To ensure this is beneficial to our members and friends, we invite you to submit any questions you may have around how to set your business up for success. Alexandra will tailor her content around what you want to hear and discuss. So use this opportunity to optimise your learning! Questions can be submitted during the booking process.

Details
Date: Thursday 11 March 2021
Time: 5:15pm for a 5:30pm start. Networking from 6:30pm.
Ticket Price – In Person (includes light refreshments):
$25 for NCWQ members
$30 for non-NCWQ members
Ticket Price – Online (via zoom):
$10 for NCWQ members
$15 for non-NCWQ members
Venue (in person): Pilot Partners, Level 10, 1 Eagle Street, Brisbane CBD
How to Book
Tickets strictly limited – book now via humanitix! 
Enquiries
For enquiries contact events@ncwq.org.au
Memberships of NCWQ start at $24 per year – you are welcome to join here.
About the Presenter
Presented by ALEXANDRA GEELAN
Alexandra Geelan works as a commercial lawyer at LawSquared, an innovative firm that is proud to challenge the status quo of the traditional law firm model.
Alexandra supports businesses – mostly tech scale ups – with their growth and development by providing commercially-focussed risk management services. She has worked in a wide range of practice areas including commercial litigation and dispute resolution, competition law, consumer protection, residential conveyancing, wills and estates and family law. This broad background allows her to provide holistic and commercial advice for her clients.
Outside the strict confines of the law, Alexandra is passionate about:
– improving the practice and client experience of law;
– promoting gender equality;
– mental and physical health and wellbeing for professionals;
– supporting early career lawyers; and
– legal tech and innovation.
Outside of work, she spends her time traveling (well, pre-COVID-19!) and running around after her fur-babies.
---
About Empowerment Series
"Empowering Women Through Financial Independence"
Welcome to our 2021 Empowerment series. We want to empower women by arming them with information, knowledge and providing the opportunity to network with other like-minded people. Come take your first step to becoming financially independent.
This series will be held every second month (full list of dates below), and is open to all members and friends of NCWQ.
We are providing these sessions both physically in the Brisbane CBD and online:
In-person: this provides an opportunity for the amazing women in our network to come share their stories, insights and knowledge, and also provide members and friends of NCWQ an opportunity to mingle and network. Come meet us, have a chat, expand your network and learn something along the way!
Online: this provides an opportunity for everyone to join us, no matter where you are. Queensland is a large state and we are making full use of technology for all our members and friends from near and far!
Topics to be announced. Save these dates in your calendars and we will send out details closer to the event.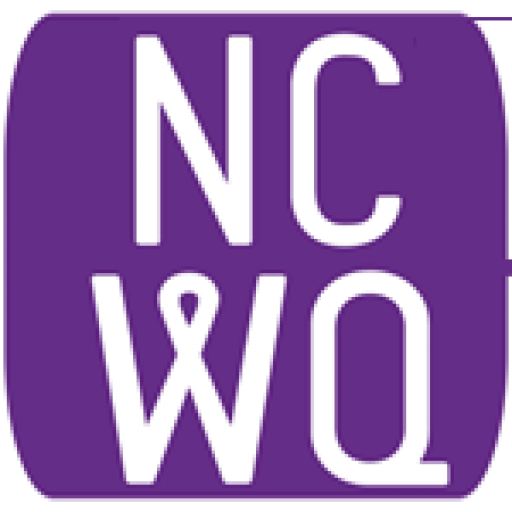 Events coordination by NCWQ, on behalf of the National Council of Women of Queensland Inc (NCWQ), its affiliate members, associate members, networks and supporters. If you have an event you would like to share with an interested Queensland community, please contact us with details. Thank you.