Join in the spirit of giving, and support this fabulous Christmas Appeal to support those in need. This Share the Dignity program is proudly supported by the NCWQ President's Lunch event and we invite all NCWQ members, friends and supporters to fill a bag. 
If you have a handbag or two that you no longer use, please fill it with items to make a woman in need feel special. What you put in your bag is up to your imagination, and it will be a unique and beautiful gift. It's not an exaggeration to say that your bag could change someone's life. The boost in confidence and self-esteem it will bring someone is enormous, and it's truly the most valuable gift you can give. Full details are available here.

---

#ItsInTheBag is Share the Dignity's annual event where we encourage everyday Australians to put together bags filled with essential items, to donate to someone in need for Christmas.
The bags are dropped off at Bunnings by generous Aussies, such as yourself, and are distributed to 3,000 Australian charities that have registered with Share the Dignity. These charities then hand out your donated bags to people in need for Christmas. For 2021, collections points for bag donations will be open at every Bunnings store across Australia from 19 to 28 November.
In 2020, we were able to donate 93,981 #ItsInTheBag donations to women, girls and those who menstruate bringing our four-year total to 617,517 bag donations.

How do you donate your bags?
Find a good condition or new bag to fill (e.g. handbag, backpack or duffel)
Fill the bag with essential items (listed below)
You can then add in some extra special additions and a handwritten note
Tell your friends about #ItsInTheBag
Take to any Bunnings across Australia for collection between 19-28 November 2021
Feel warm and fuzzy for making someone feel special at Christmas!
Can't get to a Bunnings between 19-28 November?
Mail your donation directly to us:
Share the Dignity, PO Box 345, Sandgate QLD 4017
Sponsor a bag through the Share The Dignity website, and they will pack and donate it for you.
FOR MORE INFORMATION
Please visit their website: https://www.sharethedignity.org.au/itsinthebag
---
SHARE THE DIGNITY is a charity that was started in 2015 after learning that many homeless and  vulnerable women did not have access to sanitary products leaving them to face unthinkable indignities during their monthly period. The charity now runs an annual "it's in the bag" drive to collect bags to distribute to women in need over Christmas.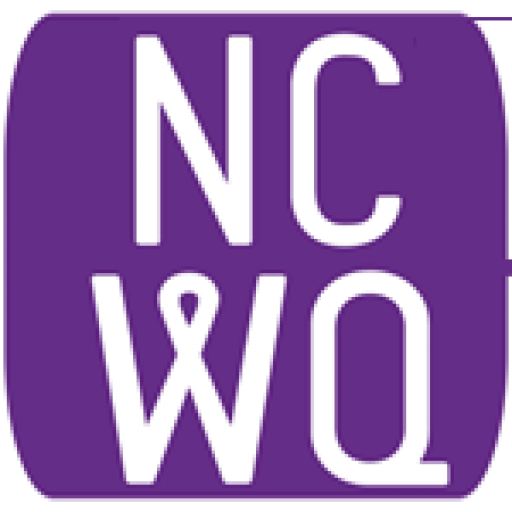 Events coordination by NCWQ, on behalf of the National Council of Women of Queensland Inc (NCWQ), its affiliate members, associate members, networks and supporters. If you have an event you would like to share with an interested Queensland community, please contact us with details. Thank you.