(photo: Rhiannan Smit – Shadforth Financial Group, Ramona McGregor – NCWQ Treasurer, Caroline Snow – NCWQ Vice President, Jade Duncan – Clinton Mohr Lawyers)
On 25 November 2021, NCWQ hosted our final Empowerment session for the year, inviting back three of our past presenters to wrap up our series.
Caroline Snow, NCWQ's Vice President, hosted a panel discussion on how women can gain an understanding and start (or continue) their journey to financial independence. In this session, we discussed what financial independence looks like, and how to start those conversations. We delved into some of the commonly asked questions, and heard some practical tips on taking control. Importantly, the session gave attendees an opportunity to stop and think about their greater financial wellness, and ask our panel any questions on their mind.
Some of the key takeaways included:
Getting "rich" looks different for everyone, and finding that contentment in life is more important than just wanting more money.
Building wealth and looking after your financial wellness means taking control of the broader picture. Consider what your goals are now and into the future, think about the risks you need to protect against, and what sort of legacy you want to leave behind.
Planning upfront is important, but also reassessing as life goes on and adjusting that plan when needed will make sure you are continuously looking out for and working towards your goals.
Tax can be important, but sometimes not the MOST important thing. Understanding the tax position can help guide your decisions, but make sure your risk protection and goals align as well.
And finally: get a Will, cash is king and cryptocurrency is taxable!
We would like to thank our wonderful speakers for giving up their time and answering all our audience's questions:
Jade Duncan – an estate planning lawyer with Clinton Mohr Lawyers
Rhiannan Smit – a financial adviser of the Shadforth Financial Group
Ramona McGregor – a specialist tax advisor from Pilot Partners
We had a wonderful turnout, and again very happy to have been able to offer the session online. The feedback was fantastic – our speakers were busy answering questions for a long time after the session, which speaks volumes of how important these discussions are to our members and friends.
"As an experienced person who has been down the tax, super, wills, financial planning road, I still found it of interest.  I wish I had this information available to me as a younger person & thought how this would be of interest to high school students or young people starting out in the workforce…well done"
Thank you to everyone who joined in the session, and to Dentons for hosting the space and providing a great spot for some mingling with NCWQ members and friends.
To see more photographs from the event, please visit our Facebook or Instagram pages.
Since this was our last event for the year, we would like to thank our members and friends who have come along and made this a great year for NCWQ. We look forward to hosting everyone again in 2022.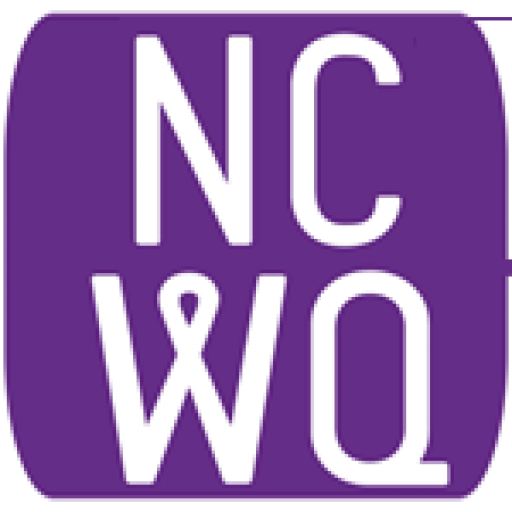 Events coordination by NCWQ, on behalf of the National Council of Women of Queensland Inc (NCWQ), its affiliate members, associate members, networks and supporters. If you have an event you would like to share with an interested Queensland community, please contact us with details. Thank you.